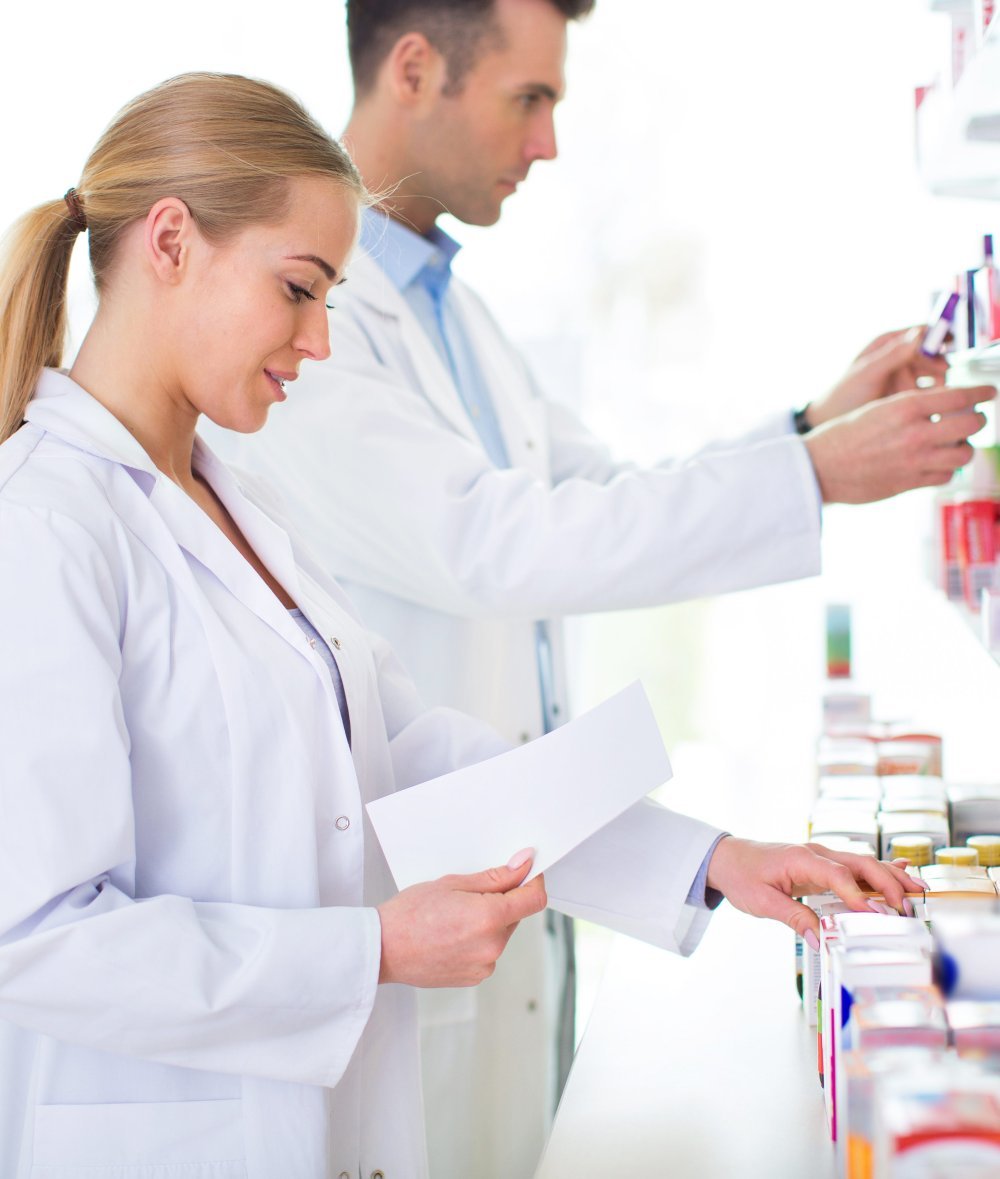 Renewing Prescriptions and Acting on Behalf of Another at Prisma Länsikeskus Pharmacy
We also offer a reminder service for prescription medications.
If you have an electronic prescription that needs to be renewed, come to us. Our staff can request a prescription renewal on your behalf from your doctor, free of charge. Of course, you can also submit a renewal request yourself by either contacting your own health station or online at omakanta.fi.
In our pharmacy, you can also manage another person's medication matters. In this case, you must prove your right to act on their behalf, which you can do in two ways:
present the Kela card, patient instructions, printed summary of the person you are assisting, or
create an Pharmacy Mandate at suomi.fi service – in this case, it is enough that you prove your own identity with a passport, ID card or driver's license. The authorization entitles you to renew another person's prescriptions, pick up their medications, and review their Kela and prescription information. It is valid in all pharmacies in Finland.
We also offer a medication reminder service. The service automatically sends you a text message/email when your medication is running out and it is time to get more. Ask for more information about the reminder service when dealing with your prescriptions. The service is free of charge.
Welcome