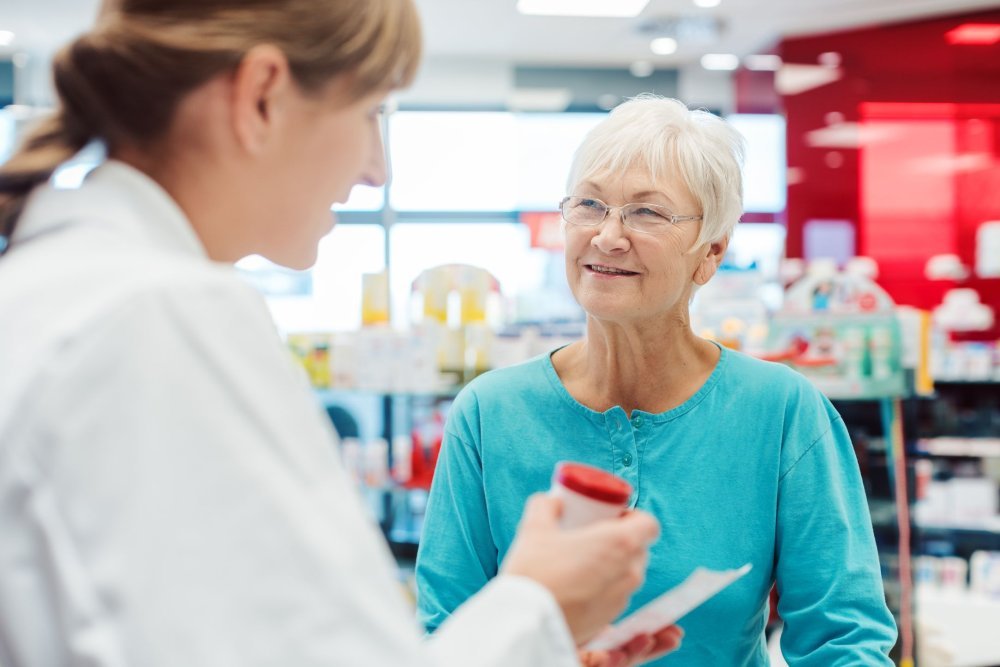 Dose Dispensing at Prisma Länsikeskus Pharmacy
We offer automated dose dispensing to make taking medications easier.
Automated dose dispensing is a service that brings certainty to taking medications. The service is especially suitable for people with ongoing medical treatment and multiple medications in use.
How automated dose dispensing works
Two weeks' worth of medications are dispensed and packed for you in single-dose bags, which are marked with a date and time. This significantly simplifies taking medications at the right time.
The service also includes a medication assessment, ensuring that the prescribed medications are compatible, drug side effects are minimized, and taking the medications is safe.
Collecting and packing medications mechanically is hygienic.
The dose dispensing service saves money, as the customer only pays for the delivered medications.
We are happy to tell you more, call us or visit us!
Welcome