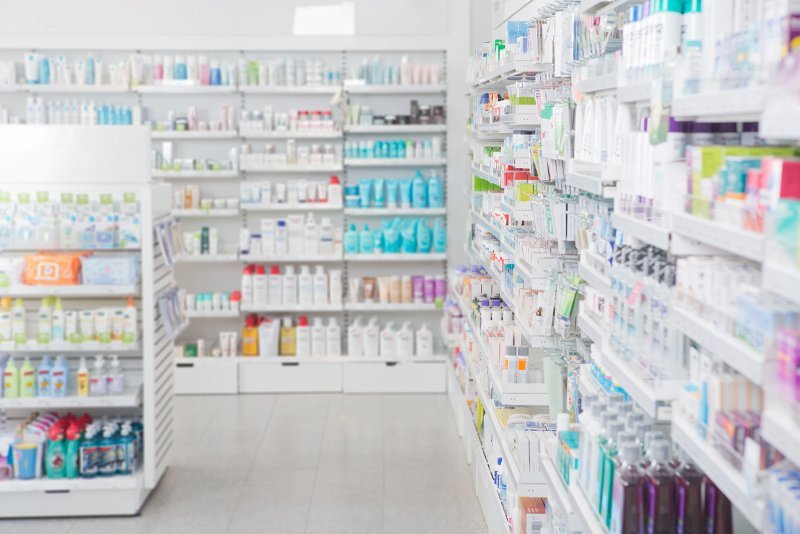 Medicines and Medicine Advice
Our professionals advise you in the selection of medicines, safe use, storage, and all other medicine-related matters.
Read more ›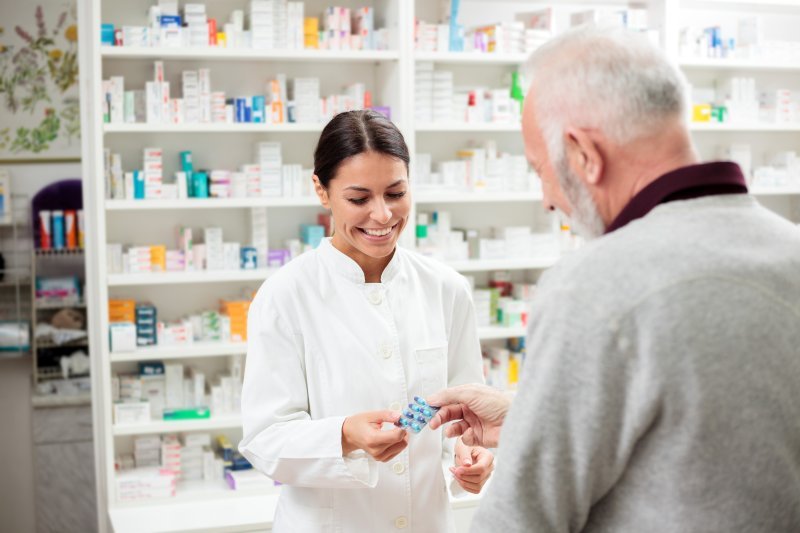 Renewing Prescriptions and Acting on Behalf of Another
We will send renewal requests for your prescriptions. You can also act smoothly on behalf of another person with us.
Read more ›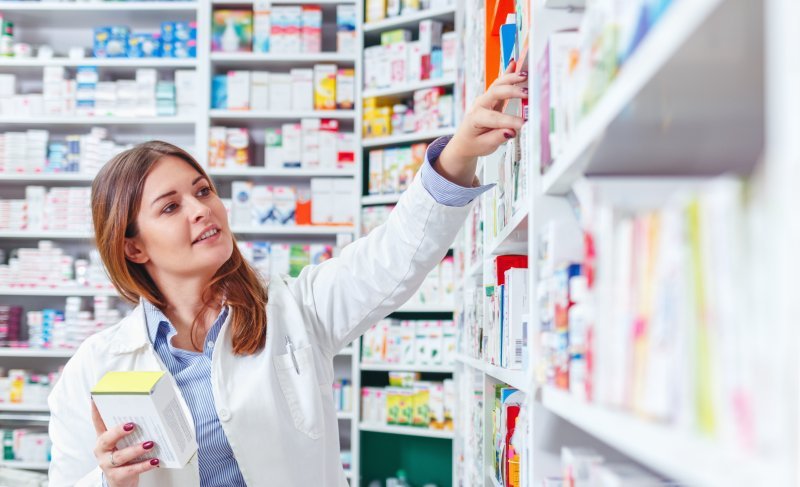 Dose Dispensing and Home Delivery
Automated dose dispensing of medicines simplifies taking medicines at the right time, and home delivery brings your order directly to your front door.
Read more ›