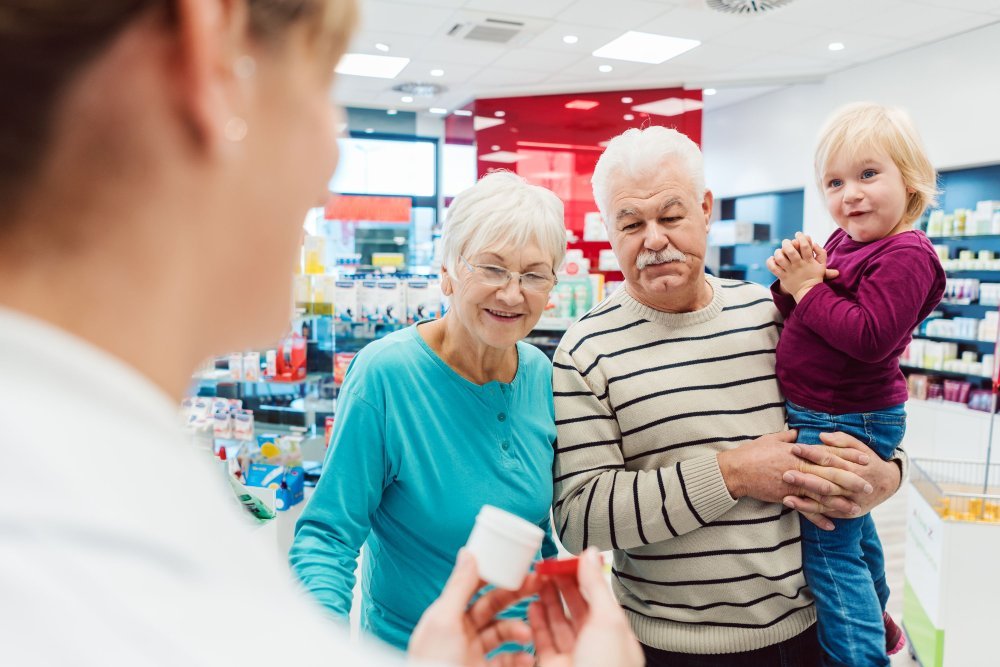 Medicines and Drug Counseling at Pharmacy Prisma Länsikeskus
When you need professionals' help with medications, come to us.
Are you wondering about taking medications, whether they are suitable for you, or some other matter related to prescription or over-the-counter medications? The professionals at Pharmacy Prisma Länsikeskus will help you with choosing medications, safe use, storage, and many other questions, including Kela (Social Insurance Institution) reimbursements.
As a part of the Lähiapteekki chain, you will receive high-quality expertise and friendly service from our branch. We aim to offer our help as soon as you step into our store, so you won't have to ponder over matters unnecessarily. We serve prescription customers with a queuing number system.
Please note that we also offer home delivery, if you are unable to visit us in person.
Welcome