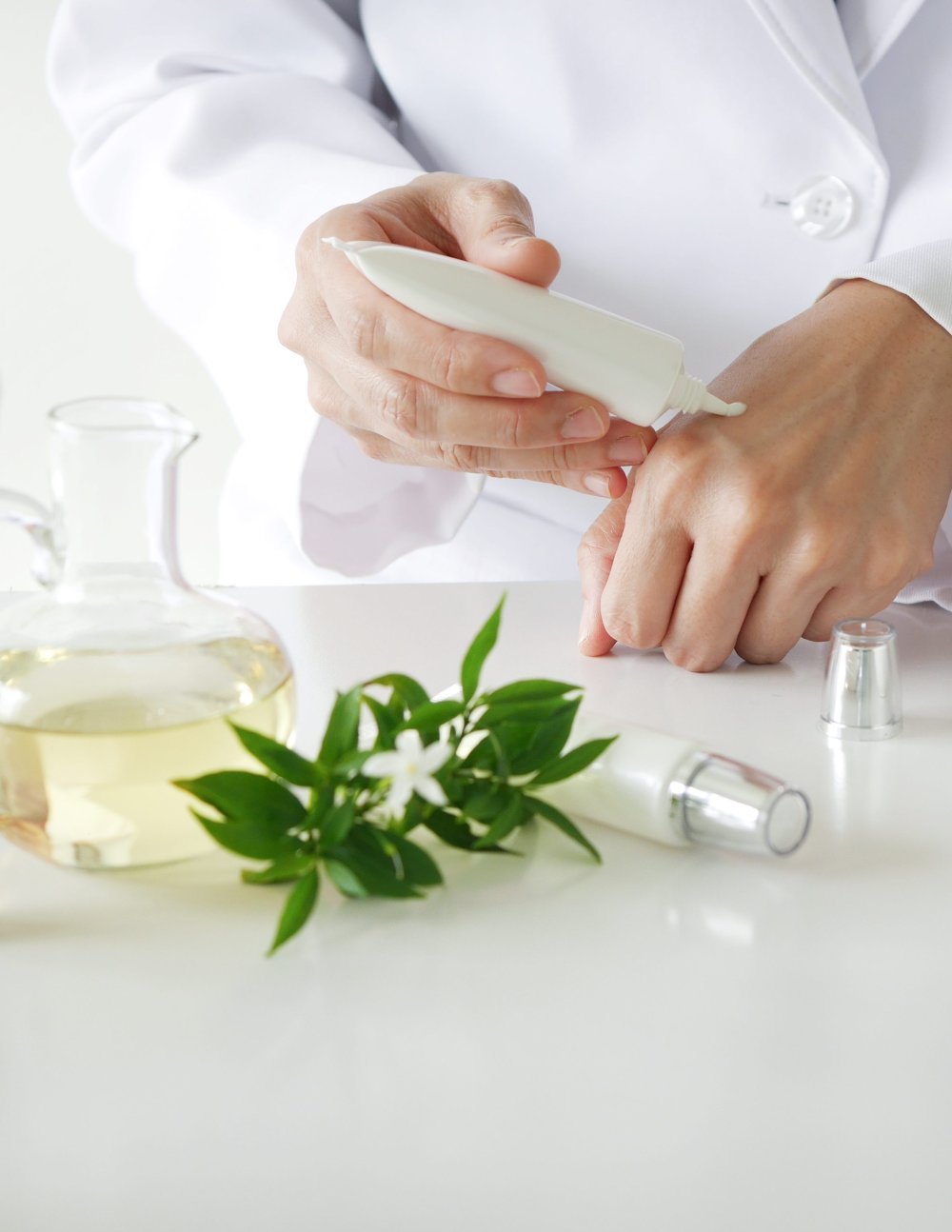 Cosmetics at Apteekki Prisma Länsikeskus
From us, you will find a good selection of quality products from well-known brands.
Pharmacy cosmetics are researched and safe to use. The products offer effective solutions for everyone, from those with extremely sensitive skin to those seeking luxury in their skincare routines. Come visit us, and we will help you choose the products that are just right for you.
Examples from our selection
Vichy. The effectiveness and tolerability of this dermocosmetic series' products are proven under the supervision of doctors.
La Roche-Posay. Skincare products for the needs of sensitive skin. La Roche-Posay collaborates with over 25,000 dermatologists worldwide.
Avène. The nurturing Avène skincare line has been developed specifically for the needs of sensitive skin.
Favora. The Finnish Favora skincare series is suitable for sensitive skin as well.
Aco. ACO offers high-quality products for both luxurious skincare moments and solutions for problematic skin areas.
Aveeno. AVEENO® combines the beneficial forces of nature and scientific expertise to keep your skin balanced and looking healthy.
Ducray. The Ducray range offers effective treatment solutions for skin and scalp issues as well as for daily well-being. The range also includes maintenance products for between treatment periods and daily products suitable for the whole family.
Welcome ›