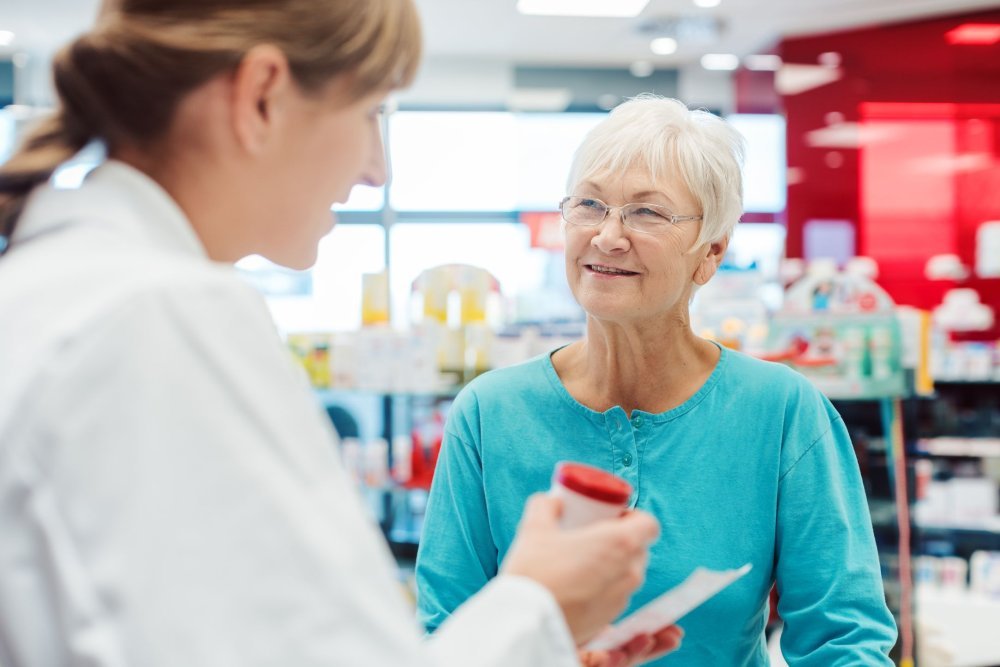 Local service at its best every day of the week
We have good, free parking areas and an accessible entrance – a warm welcome!
Pharmacy Prisma Länsikeskus is part of the domestic Lähiapteekit chain. It is important for us to offer high-quality, friendly service to the residents of our area every day of the week.
Come to make medicine or cosmetics purchases or to renew prescriptions. Our pharmaceutical staff will help you choose the right products for you and advise on the proper use of both prescription and over-the-counter medicines.
We also offer home delivery of your purchases to the Länsikeskus area. You can also manage another person's pharmacy matters through us. Have you already familiarized yourself with medicine dose dispensing? That service is also available with us.
If you have any questions related to our products or services, feel free to give us a call!
Contact us ›